The Importance of Asset Protection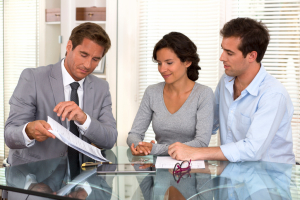 Divorce, inheritance, health issues, creditors, employees, theft, changing markets, malpractice suits, sexual harassment claims, natural disasters and disgruntled business partners are just a few issues that can result in devastating lawsuits for unprepared business owners. The highest level of risk falls on those who think they are immune.
The more success you have (especially in business, professional practice, or real estate activities), the more at risk you are as others see your success grow. ‌That's where we come in. We can set up your business and life structures to ensure that you can take maximum risk with minimum worry.